WHAT IS YOUR NORTHWEST?
We've got a good thing going here in the Great PNW, and Your Northwest is proud to be a part of it.
Your Northwest was born and developed from URM – a 100-year-old co-op made up of over 200 grocery stores in 4 states in the Pacific Northwest. At these stores, we have a family of exclusive brands including pantry and household essentials that you can find at your locally-owned grocery stores. When you shop at Your Northwest stores and see our family of exclusive brands, you can trust that you are buying local, supporting your neighbors, and strengthening your community.
We encourage you to consider the benefits of shopping local since we all know where you shop matters.
All products meet quality standards

Responsible Farming & Sustainability

Creating Wealth Through Profits & Growth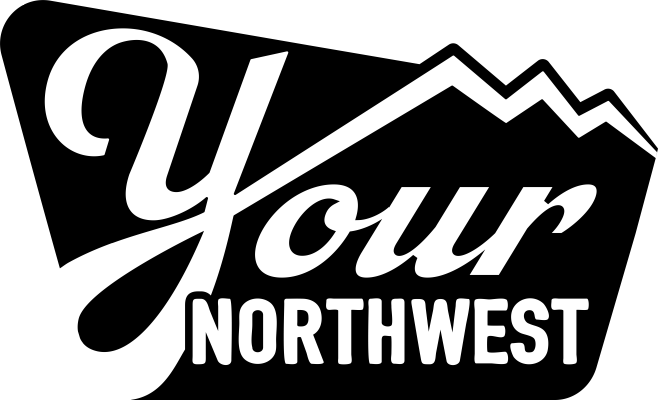 Merchant's Craft is a new brand of beverage products that is exclusively available at locally-owned, independent grocery stores throughout the Northwest.
With unique flavors created specifically for our Northwest customers, Merchant's Craft will elevate the concept of store-brand products to a level that meets or exceeds the national brands.
Besides our Signature Collection of pop flavors – Washington Apple, Wild Huckleberry, Doc Merchant, Mountain Splash, and our exclusive original flavor, Fizzle Berry – Merchant's Craft also comes in all twelve traditional flavors of pop, formulated exclusively for Merchant's Craft.