Merchant's Craft is a new brand of beverage products that is exclusively available at locally-owned, independent grocery stores throughout the Northwest.
With unique flavors created specifically for our Northwest customers, Merchant's Craft will elevate the concept of store-brand products to a level that meets or exceeds the national brands.
Besides our Signature Collection of pop flavors – Washington Apple, Wild Huckleberry, Doc Merchant, Mountain Splash, and our exclusive original flavor, Fizzle Berry – Merchant's Craft also comes in all twelve traditional flavors of pop, formulated exclusively for Merchant's Craft.
Created and bottled right here in the Northwest, we're confident you'll find supporting your new local brand, Merchant's Craft, a rewarding and thirst-quenching experience.
Keep an eye out for the newly released lineup of sparkling water flavors and mixers!
You can feel optimistic that caring for your family is easier with Food Club®. Since 1945, Food Club has delivered great tasting and affordable products to your hometown grocer, always embracing the importance of your community. You should never have to choose between great food and saving money — and with over 1,000 items you won't have to. So the next time you visit your local grocery store, count on Food Club®.
It means delicious food— mostly organic—to nourish your inside, and eco-friendly home and personal care items to nurture your outside. It means Full Circle Market. Our goal is always health and happiness. Doing our part by offering best-of-nature foods and eco-friendly items you can afford. That's our mission.
Pure Harmony® invests great time and effort selecting nutritious ingredients and recipes to bring only the best to your pet's plate. Our products always start with real meat as the first ingredient, followed by fruits and vegetables, and wholesome grains. Pure Harmony considers unique pet needs and wants, from life stages to special dietary needs. When you choose Pure Harmony, you can feel confident you're giving your pet the very best.
Whether it's in the fireplace or on the patio, CharKing® gives you the briquettes, lighter fluid and logs you need for the perfect flame. Our regular, hickory and mesquite briquettes light fast and burn hot, because no one should have to wait for a hot grill. Great burgers start with great charcoal, so the next time you decide to fire up the grill, count on CharKing®.
No matter your point of view or outlook on life, WIDE AWAKE COFFEE CO. has a flavor to suit your own distinct personality. With vibrant characters, inspired by our planet's colorful wildlife, you're sure to find your coffee destiny. Open your eyes and let our rare breed of coffee awaken your senses. Get a jump on life and SEE for yourself!
Caring for your family's health can be challenging at times. Kids come home with colds, aches and pains that arise from sporting activities, and many other unexpected health matters can pop up. As a care giver, you want to know remedies will be effective and available when you need them. And, you don't want to have to take an extra trip to a special store. That is where TopCare ® can help.
Behind every pounce, purr, tail wag, or fetch is a happy pet. Our mission at Paws Happy Life™ is to help maintain your pets' health and well-being by offering affordable, quality food, treats, toys, and accessories. And with high quality "Made in the USA" and "100% Complete and Balanced" benefits, you can feel confident you're taking good care of your pet for a happy life.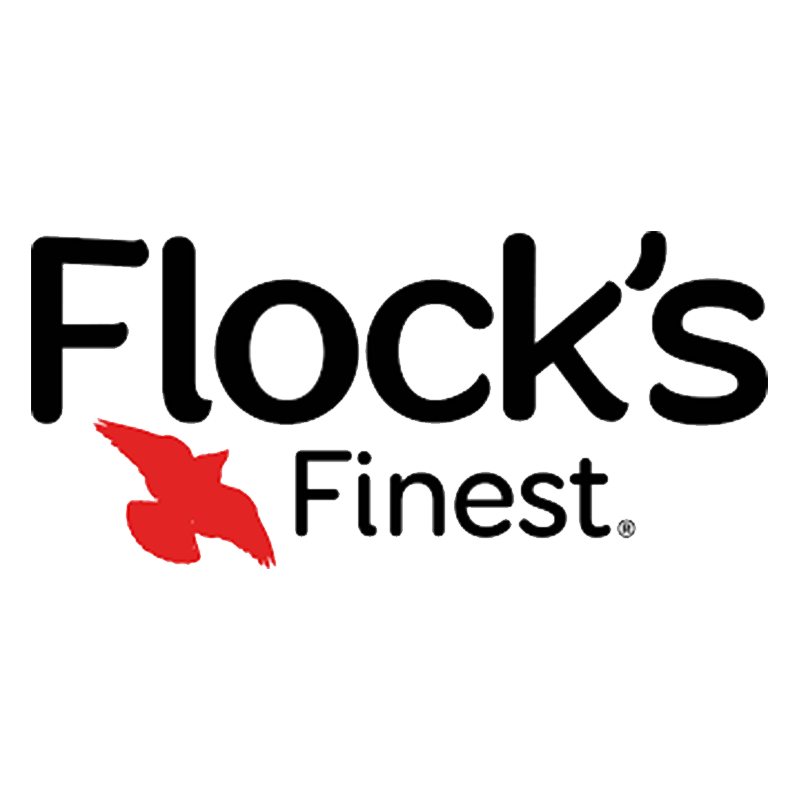 Flock's Finest wild bird food enables you to discover the pleasure of attracting beautiful songbirds to your yard. With every flap, chirp and whistle comes a happy, loving bird. Our mission at Flock's Finest is to help maintain your birds' health and well-being by offering affordable, quality food and treats. Whether they live indoors or out, you can feel confident you're giving your feathered friends everything they need to live a healthy life.