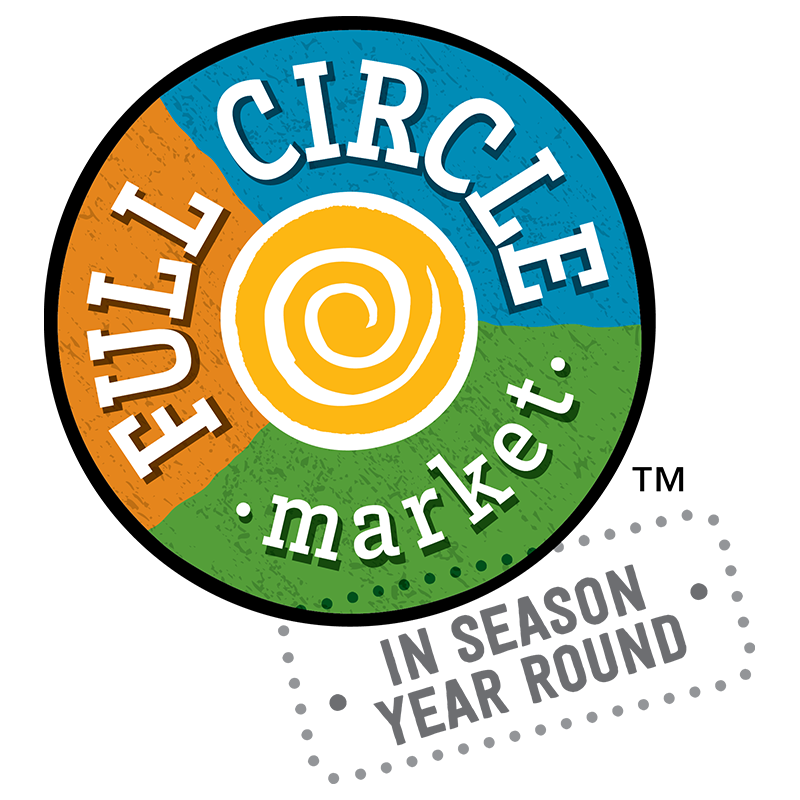 It means delicious food— mostly organic—to nourish your inside, and eco-friendly home and personal care items to nurture your outside. It means Full Circle Market. Our goal is always health and happiness. Doing our part by offering best-of-nature foods and eco-friendly items you can afford. That's our mission.
VISIT THE FULL CIRCLE'S WEBSITE
Farming organically since 1996, we deliver the season's best produce and wholesome farm products conveniently to your door. We make it simple to live the good food life.