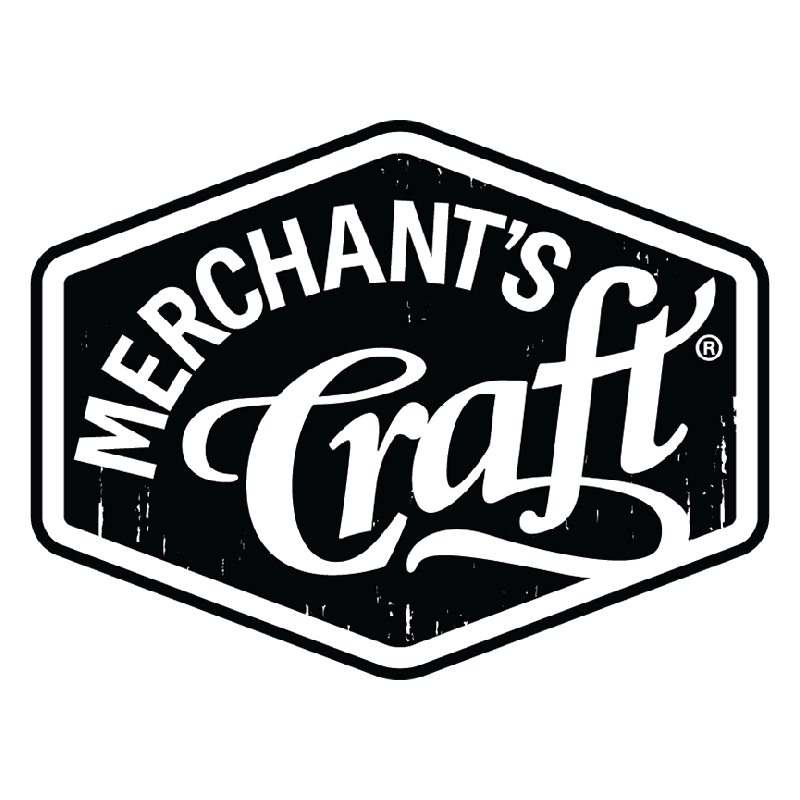 Merchant's Craft is a new brand of beverage products that is exclusively available at locally-owned, independent grocery stores throughout the Northwest.
With unique flavors created specifically for our Northwest customers, Merchant's Craft will elevate the concept of store-brand products to a level that meets or exceeds the national brands.
Besides our Signature Collection of pop flavors – Wild Huckleberry, Doc Merchant, Mountain Splash, and our exclusive original flavor, Fizzle Berry – Merchant's Craft also comes in all twelve traditional flavors of pop, formulated exclusively for Merchant's Craft.
Created and bottled right here in the Northwest, we're confident you'll find supporting your new local brand, Merchant's Craft, a rewarding and thirst-quenching experience.
Keep an eye out for the newly released lineup of sparkling water flavors and mixers!
Visit the Merchant's Craft website
It's here. It always has been.
Majestic mountains, fertile valleys, arid plains, and aimlessly flowing rivers winding through it all.
They know where they're going…they're just taking their time. Can you blame them?
A unique blend of urban, rural and wilds, the Northwest is here to be discovered – again and again.
By chance or choice, we are the fortunate ones who call this place home. But you knew that…you knew it all along.
There's no one Northwest. Instead, it's tailor-made for each of us, in all the people and places and moments we encounter throughout our day. So no matter who you are or where you're from, there's a perfect place for you here somewhere. The real fun comes in finding it.