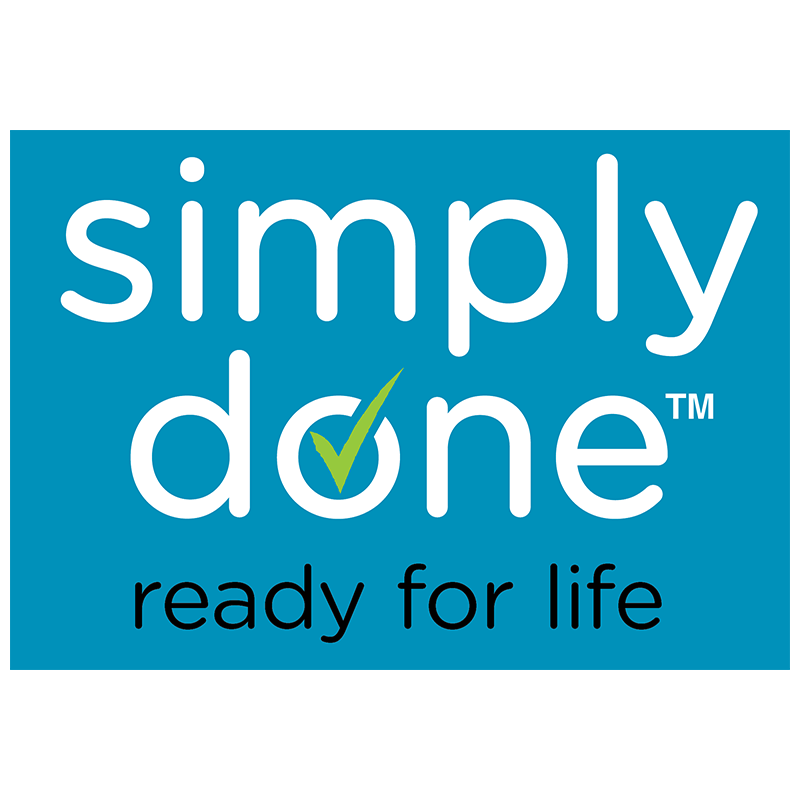 Simply Done makes all of the day-to-day things you need in your life. Convenient, affordable, quality products; that's Simply Done.
VISIT THE SIMPLY DONE'S WEBSITE
Whether it's a sappy movie or a toddler with a runny nose, be ready to catch all those sniffles with our soft and strong 2-ply tissue. Available in multiple designs and colors to match any décor.